November 2020 special edition – physical activity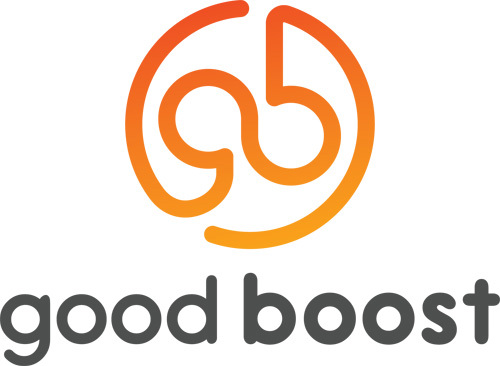 Good Boost is a social enterprise that creates aquatic therapeutic exercise technology for people living with musculoskeletal (MSK) conditions, supporting them to self-manage conditions such as arthritis, chronic pain and many more. As a team of specialists, we've designed our artificial intelligence software to generate individually-tailored exercise programmes that adapt and evolve session-by-session, based on user registration details and exercise feedback. Our mission is to support people better manage their MSK condition by transforming any space into a therapeutic exercise place.
When pools closed due to the pandemic, we adapted our technology to create the Good Boost Home App, offering personalised land exercise programmes accessible on a smart phone from the comfort of users' own home. Our app has been Orcha approved (the medical-app reviewer and advisor), with one of the highest rated MSK apps on the planet. We have won multiple awards for our technology and AI and been awarded R&D funding from both the SBRI and Innovate UK. We are proud to announce a number of exciting new developments for Spring 2021, as Good Boost has successfully secured funding from Sport England's Innovation Open Call. We're developing virtual group exercise and peer-support functions in addition to the ability to set individual and group goals which have all been co-designed with people living with MSK conditions. Our aim is to create digital features and functions that make exercise more engaging and motivating to encourage more people be take an active role in their MSK health to Move More, Have Fun, Feel Better.