A royal legacy of compassion
16 September 2022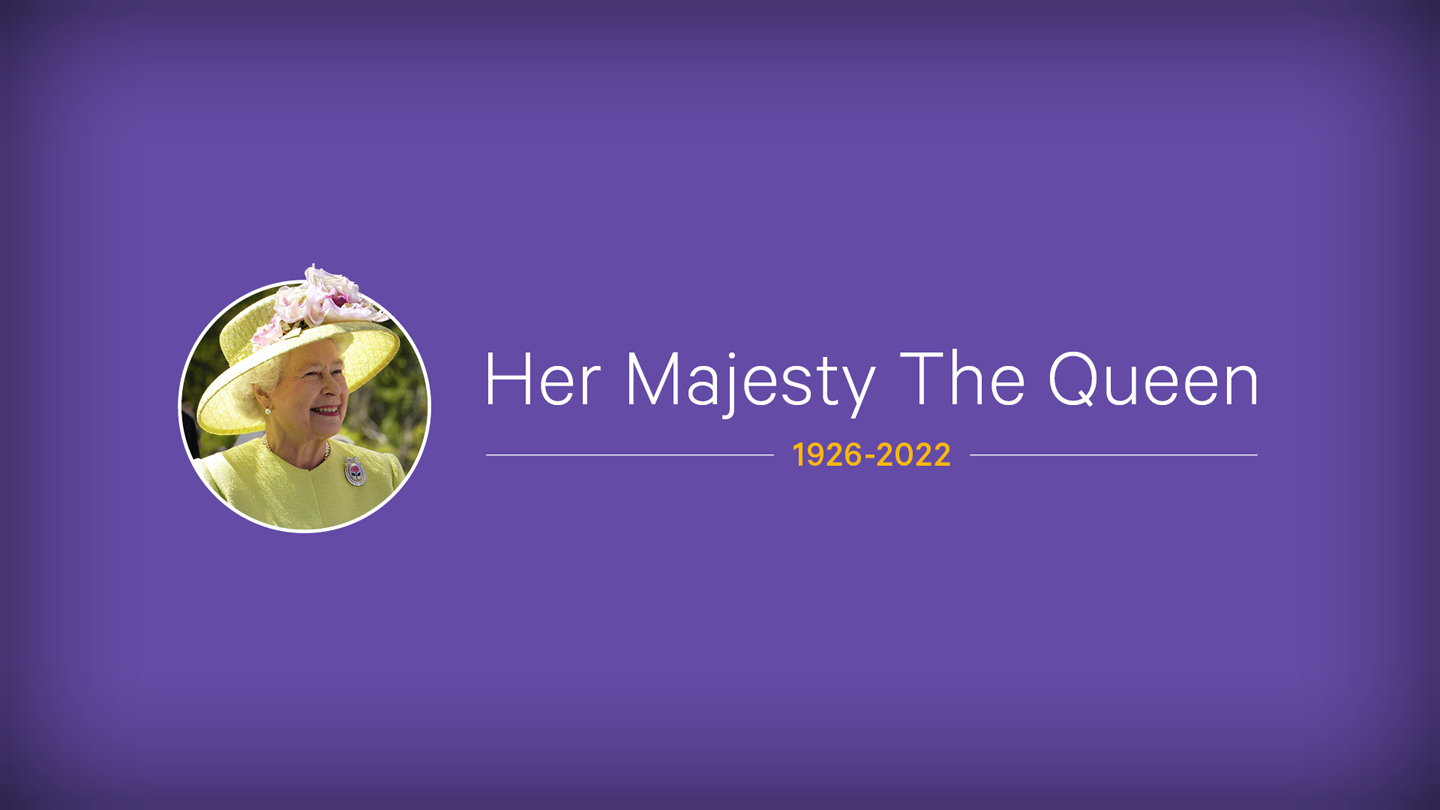 Versus Arthritis celebrates the charitable works of Queen Elizabeth II.
Queen Elizabeth II was loved and respected worldwide for the qualities she possessed, not just as a monarch, but as a person.
These qualities are exemplified in the final public photograph of the late Queen,  smiling as she reaches out a hand to greet the newly-appointed Prime Minister, Liz Truss. It is now a poignant image, reminding us of her resilience, her humility, her unwavering sense of duty to the end.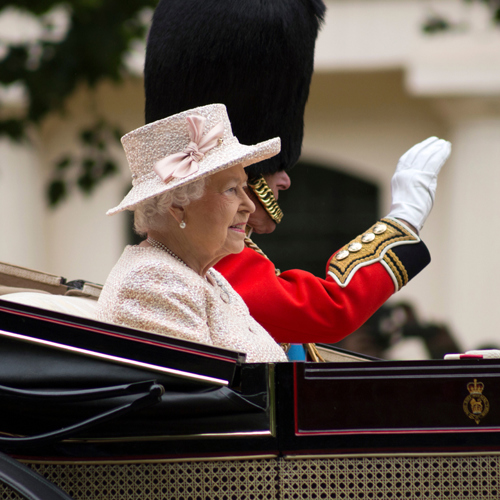 Throughout her long reign, Queen Elizabeth II championed the vulnerable and galvanized society. Her work for charitable organisations was unparalleled; she was patron of over 600 charities and organisations – 433 of which she inherited from her father, King George VI, upon her accession in 1952.
Her patronages spanned a broad range of causes including military, cancer, animals, young people, sport, science, women's issues and the environment. They included Cancer Research UK, RSPCA, the British Red Cross, Barnardo's, RNIB, Dogs Trust and Cruse Bereavement Support, to name but a few.
The Charities Aid Foundation has reported that she helped those charities raise over £1.4bn, helping to improve the lives of millions.
But she was more than just her work for civil society. She was a great source of comfort for many during some of the nation's hardest times; from war, through tragedies both national and personal, to the recent coronavirus (COVID-19) pandemic. She was the embodiment of fortitude, reminding us we were not alone.
We know that, like us at Versus Arthritis, many of you will be deeply affected by the passing of Queen Elizabeth II and will be sharing your own memories from her 70-year reign.
We also send our deepest condolences to our patron, Her Majesty The Queen Consort, Camilla, on her personal loss.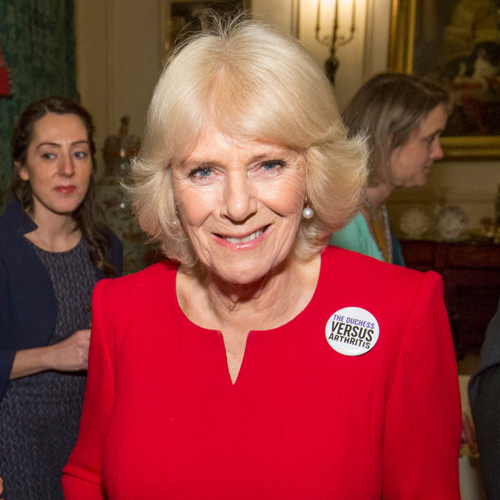 Camilla's own mother struggled with osteoporosis for years, and as both president of the Royal Osteoporosis Society and patron of Versus Arthritis, she has helped shine a spotlight on the work we are doing to push back against the impact of arthritis and musculoskeletal conditions.
In 2015, the then Duchess of Cornwall visited the pioneering Arthritis UK Centre for Adolescent Rheumatology – the first of its kind in the world – established to improve the wellbeing of arthritic teens across the country. She not only delighted the teenagers with her appearance at their bedside, but also took time to see first-hand the vital research being done to understand how and why arthritis affects teenagers.
More recently, she hosted our 'Women in Research' evening at Clarence House in February 2020, which brought together some of the incredible women working in research to help people living with arthritis. The event was also attended by Jane Asher and the late Dame Diana Rigg.
We thank Her Majesty The Queen Consort for her support and wish her all the very best as she steps into her new role.
We also thank you, our supporters. It is thanks to you that, even as we mourn the loss of a much-treasured life and face an uncertain economic future, we can continue our work: campaigning for arthritis to be seen as a priority, striving to make life easier for the 10 million people living with arthritis in the UK, researching, developing life-changing treatments, caring and listening.
And reaching out a hand to those who need it.
If you would like to talk to us, please call our helpline
Images (top to bottom): Queen Elizabeth II, Her Majesty The Queen Consort at 'Women in Research' in February 2020