Want to do some good in 2023? Here are 5 ways you can support people with arthritis
19 January 2023

Whether you want to kickstart your marathon training, add your voice to a campaign, or simply volunteer an hour or two of your time, there are plenty of ways – big or small – that you can help us support people with arthritis this year.
If you do decide to support us, we just want to say a big thank you. It's because of the amazing support from people like you that we're able to fund life-changing research and provide vital services for people with arthritis.
Do you want to support us but aren't sure where to start? Here are just a few ideas to spark your imagination: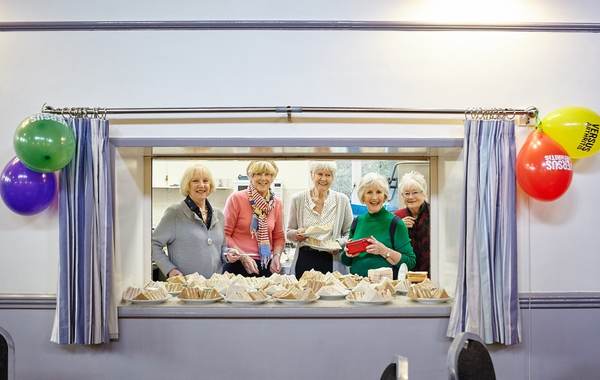 1. Hold a coffee morning 
Having a coffee morning is a fantastic way to catch up with your loved ones after the holidays, all while raising money for a good cause 
You could host an afternoon tea and ask guests for a donation. Or if you're a keen baker, you could host a cake sale.  
You could even turn it into a friendly competition if you'd like. It's entirely up to you.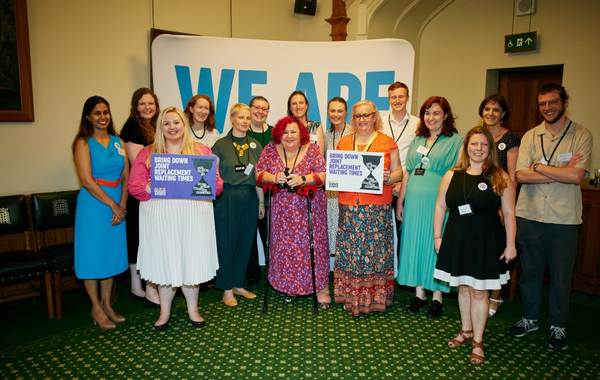 2. Campaign for change
Campaigning is all about making meaningful change and giving everyone a voice. 
Every day, we campaign tirelessly to transform services and support for people with arthritis, to prevent the next generation from living with pain and to, ultimately, find a cure. 
We work with MPs and arthritis champions to make a difference. But we need your help.   
If you want to add your voice to our campaigns, you could contact your MP, sign a petition, volunteer or take part in our campaigns this year. To get started, simply join our campaigns network for updates about future campaigns.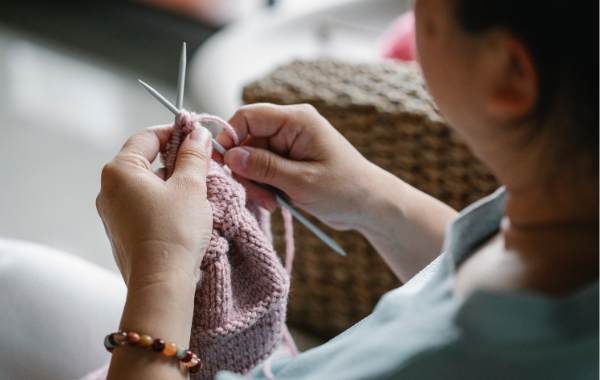 3. Hold a Knitter Natter
It doesn't matter if you're a beginner or a knitting pro, hosting a Knitter Natter is a fantastic way to craft some goodies and have a bit of fun, all while supporting people with arthritis. 
Simply bring together your friends, family and colleagues, host a Knitter Natter coffee morning, and ask for a donation for any cakes or tea you provide.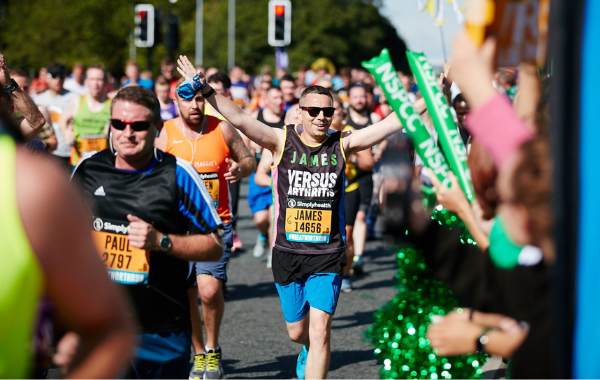 4. Sign up for a challenge  
There's nothing quite like taking on a challenge. So, if you want to push yourself this year, why not sign up for your very own event and support those living with arthritis?  
If you have got one in mind, then join Team Versus Arthritis!  
Need some inspiration?  
Why not sign up for run Great North Run and take on the iconic route in Newcastle this September?  
Or do you fancy taking on the London Marathon with a difference? You could challenge yourself to your own 26.2-mile route, walk or run on the same day as London Marathon, and receive your very own fabulous London Marathon finishers medal by signing up for the Virtual London Marathon!  
So many people are suffering and struggling daily with arthritis. This is why running the marathon for Versus Arthritis means so much to both of us, we first hand knows the daily struggles and heartache this disease causes individuals and their families.
We know that everyone is different. So, if running a marathon isn't for you, that's no problem. You could take part in our Miles Together challenge instead.  
You can set your own target – whether that's walking to your local shop once a week, completing 10,000 steps a day, or cycling 50 miles – all while raising money for Versus Arthritis.  
With every step you take, you'll be supporting our vital work.  
Take part in the Miles Together Challenge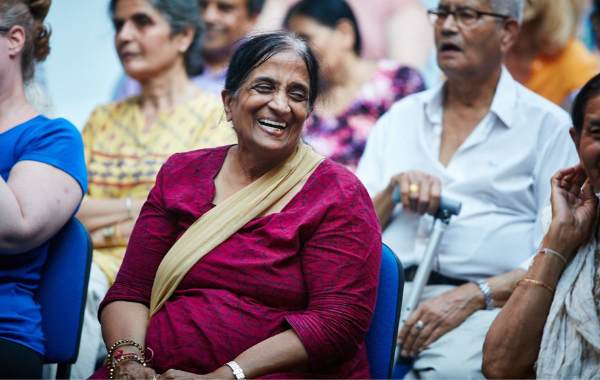 5. Volunteer for us
We simply couldn't support millions of people with arthritis every year without the hard work and support of our volunteers.  
Volunteering is a great way to give something back, develop your skills, meet new people and share your experiences and know-how.  
Whether you want to help shape our research, share your experiences with our team, or help us safely manage our online community, there are plenty of ways you can get involved. 
Get in touch for more tips  
We know that by providing the right support and investing in the best science, we can make daily life better for millions of people with arthritis. But we simply couldn't do it without your help.  
There are plenty of ways you can make a difference this year. But if you have any questions, our team are always on hand to help. We'd love to hear from you.  
For more information about fundraising, simply get in touch with us by emailing fundraising@versusarthritis.org or calling 0300 790 0405. 
Help us support more people with arthritis