Versus Arthritis volunteer Jasmine crowned a Coronation Champion
11 May 2023

We're fighting for a future free from arthritis. But we couldn't do it without the support of our incredible volunteers. 
The time they give really matters. So, we are thrilled that one of our amazing volunteers, Jasmine, has been named a Coronation Champion for her volunteer work at Versus Arthritis.  
The Coronation Champions Awards, organised by the Royal Voluntary Service (RVS), celebrates the extraordinary volunteers across the country who improve the lives of others — and Jasmine was one of 500 people across the country to receive the award. 
Jasmine volunteers with our Young People's Panel, a group of young people aged 16-25 who are living with rheumatic conditions.  
The Panel shapes our charity's work, campaigns for better care, and raises awareness that young people live with arthritis too.  
Jasmine says: "It was an honour to have been named as a Coronation Champion. When I found out I was even just nominated I was delighted, so to have actually won I was really proud of the achievement - I couldn't believe it!
"It's really nice to be recognised for the voluntary work I have done over the years with Versus Arthritis and I can't thank them enough for all the help they have given me."
There's something powerful about sharing stories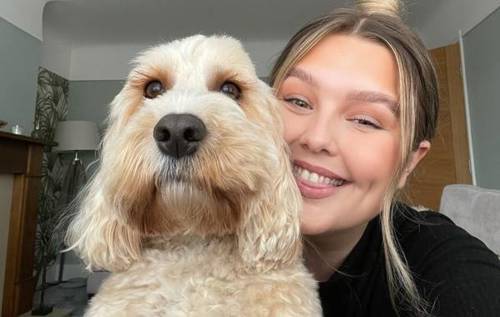 Jasmine helped countless people by sharing her experiences of living with juvenile idiopathic arthritis (JIA) and uveitis – and it's made others feel less alone. 
She's shared her story for several blogs, raising awareness of the link between JIA and uveitis, offering tips for work and university, and much more.  
Plus, Jasmine helped to co-create a toolkit for employers and further education settings to help them support young people living with long-term conditions navigate education and work. 
Lynne Woolley, Head of Young People and Families at Versus Arthritis, says: "Young people are often told they are 'too young' to have arthritis when it can affect anyone at any age.  
"Jasmine is a passionate advocate for improving the lives of children and young people. She's shaped vital research, created new resources, and shared her experience in a way that raises awareness, challenges stigma and gives hope to families and young people all over the UK.  
"We're incredibly thankful for the time Jasmine gives as a volunteer and delighted that Jasmine has been recognised as a Coronation Champion." 
Patients at the heart of research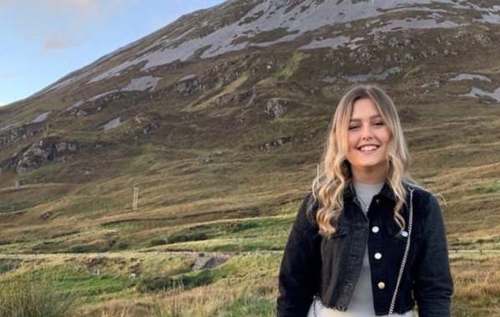 On top of this, Jasmine also helps shape life-changing research into juvenile idiopathic arthritis and uveitis as a patient representative for the Paediatric Clinical Studies Group.  
"Jasmine has such enthusiasm and drive. She is always keen to be involved in our projects and to support the involvement of other young people," says Sammy Ainsworth, Patient and Public Involvement Coordinator of the Experimental Arthritis Treatment Centre for Children, University of Liverpool.
"She really is an inspiration to some of our younger patients. This was commented on at our recent Family Research Day. The mum of a young girl, who was recently diagnosed with arthritis, said that hearing Jasmine speak about her experiences had really given them hope as a family."
Dr Clare Pain, Consultant in Paediatric Rheumatology at Alder Hey Children's NHS Foundation Trust Hospital, Associate Director of the Experimental Arthritis Treatment Centre for Children, and Lead for Paediatric Clinical Studies Group, says: "Jasmine is a patient representative (consumer) on the Versus Arthritis Paediatric Rheumatology Clinical Studies Group where she has given important insight into research priority setting exercises and other projects.
"Her involvement has directly supported and inspired newly diagnosed, young patients and their families to being involved in research and in living life to the full when being diagnosed with a rheumatic disease."