You've spoken out and people are listening
YOU ARE NOW PART OF A COMMUNITY DEFYING ARTHRITIS. THANK YOU.
Last November we launched a campaign to reveal how arthritis steals from millions of people every day. We asked people to speak out and declare themselves Versus Arthritis. And since then, thousands of people like you have shared their story and made it clear that arthritis should no longer be tolerated.
More than half million of your likes, shares, hashtags and stories on social media are showing people with arthritis that there is a community standing with them. And the conversation has also spread to the national news and politics. From BBC Breakfast to ITV News and Channel 5 News all the way to the Scottish Parliament.
The word is out there that ignoring arthritis is no longer acceptable.
CHANGING MINDS AND LIVES TOGETHER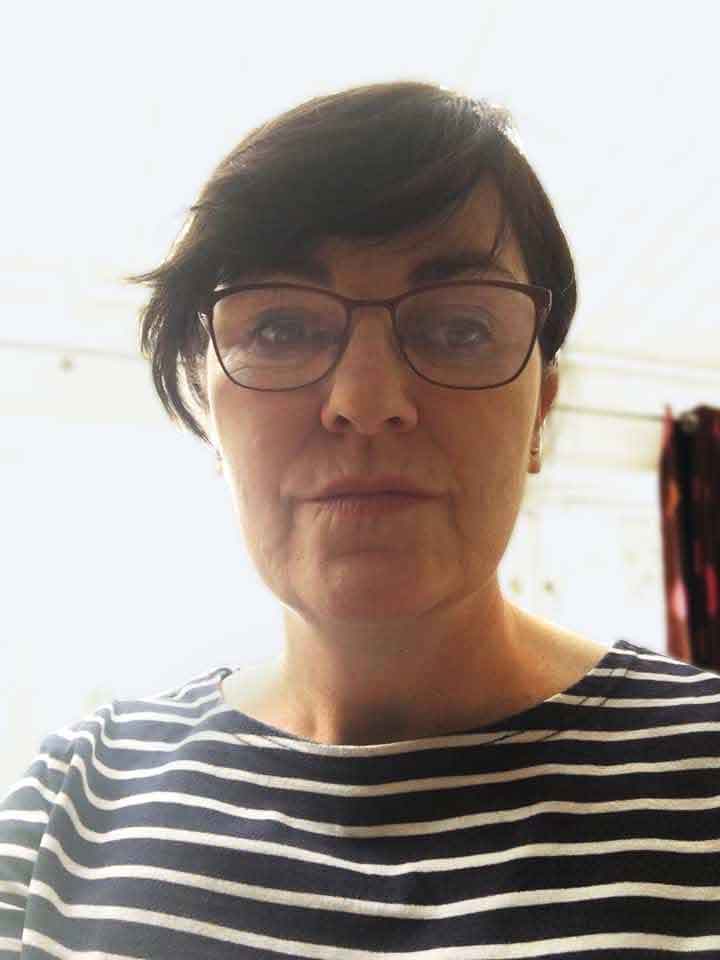 Finding fresh answers – Frances' story
"I'd been wondering about calling the helpline about my current five month (at times very acute) flare of psoriatic arthritis to talk pain control – but thought maybe it would just involve reciting the info off the website…all of which I've been doing.
I phoned last night. In the end we talked for nearly an hour and the person had empathy, a great overview and detailed knowledge, dealt directly to try and problem solve and helped me come up with a plan about getting a better focus from the doctors, not just about dampening down the pain but more about dealing with the cause itself. It was a very positive experience – thank you, and my message to others is don't hesitate to call."
THERE'S SO MUCH MORE TO DO
And we won't stop until we live in a world that no longer tolerates the impact of arthritis. We will continue to develop breakthrough treatments. Campaign relentlessly for arthritis to be seen as a priority. And support each other whenever we need it - whether that's through our free helpline, our online community group or peer support groups across the country.
Here are a few ways you can get involved:
SPEAK OUT
If you haven't already, add your name to speak out against arthritis.
DONATE
With your generosity we'll do even more for people with arthritis.
STAY IN TOUCH
Get our newsletter to keep up to date on the latest news, support, services and tips.