Why sharing stories matters
If you are happy to share your story with us, we would love to hear from you.
We use stories in the media, on our social channels, in our health information and for campaigning purposes to help us raise awareness with Governments and healthcare practictioners.
The personal stories and experiences that you share with us can help us raise awareness of living with arthritis. They also help others affected by arthritis to know that they are not alone.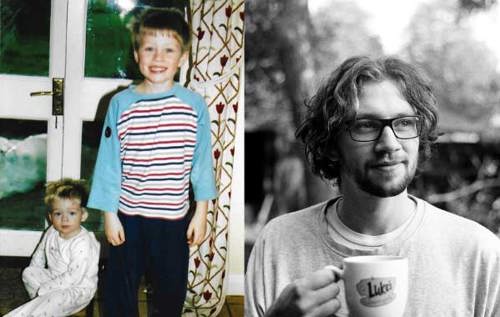 "The idea to create a film with Versus Arthritis all came from seeing a documentary in my second year of uni. It made me realise that so many young people are probably going through the same thing I did." Read Felix's story.


We will keep your details confidential and will contact you to find out more about your experience before sharing your story with anyone.
Sharing your story
If you are interested in sharing your story, please fill out our share your story form.
We are only a small team, so please don't be disappointed if you don't hear back from us.
Real-life stories
We've spoken to many different people who have shared their experiences with us. Below are just some of the amazing real-life stories and inspirational people we've met.
Surfing and thriving with arthritis
Anghared chats to Toby, an adaptive surfing coach from Surfability, about living with the mental and physical impact of arthritis.
Read Toby's story
"I thought the pain would pass."
Kelly shares how she manages her OA and why she's so determined to turn her experience into a positive one.
Read Kelly's story
Living with psoriatic arthritis
Help us make a difference
Whether you want to take part in an event, volunteer with us or fundraise for us – together we're joining the push against arthritis.
Get involved
Find out about the other ways you can help make a difference.
How you can help