You can get in touch by calling, emailing, or by post and one of our advisors will be here to help.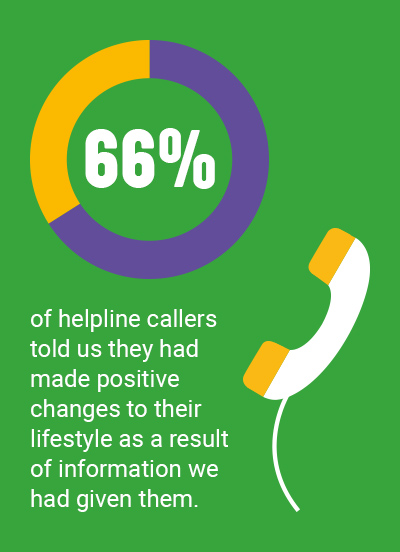 Talk to us
Versus Arthritis
Copeman House, St Mary's Court
St Mary's Gate
Chesterfield S41 7TD
Phone: 0300 790 0400
Email: enquiries@versusarthritis.org
Contact our safeguarding team
We're here to receive all concerns and allegations of abuse involving staff and volunteers. We also support concerns about people who use our services and are at risk of harm.
Safeguarding phone: 01246 927147
Safeguarding email: safeguarding@versusarthritis.org
Disclaimer: Versus Arthritis is a UK-based charity. Please be aware our information and support is UK specific.