The State of Musculoskeletal Health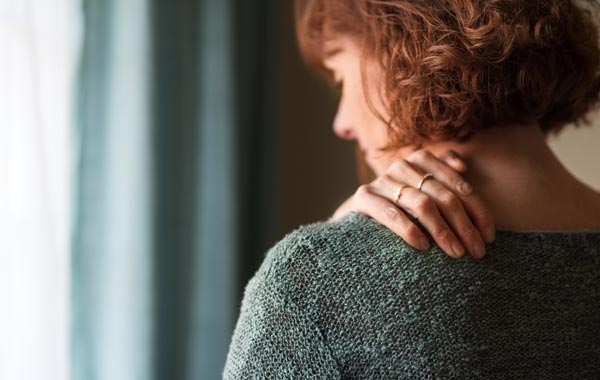 Over 10 million people in the UK have arthritis. That's one in six people living with the pain, fatigue, lack of mobility and dexterity it can cause.
The impact is huge as these conditions can intrude on everyday life – affecting the ability to work, care for a family, to move free from pain and live independently.
About the report
The State of Musculoskeletal Health (MSK) is a statistics compendium that aims to provide the best picture available of current, UK-wide data, on prevalence, the number of people at risk of developing MSK conditions and the subsequent impact of these conditions on people's lives, health systems and society.
Read the report
Download a summary of the key findings (PDF 266KB). The full report for 2023 is coming soon.
Read 2021 State of MSK Health Report (PDF 870KB)
Read 2021 State of MSK Health Report - accessibility version (Word 92KB)
How to use the report
The report is a resource for healthcare professionals, policy makers, public health leads, people with these conditions, and anyone interested in MSK health. We believe that with the best information you can build awareness, make more informed decisions, feel more confident and ultimately help more people with MSK conditions, such as arthritis.