pGALS screening tool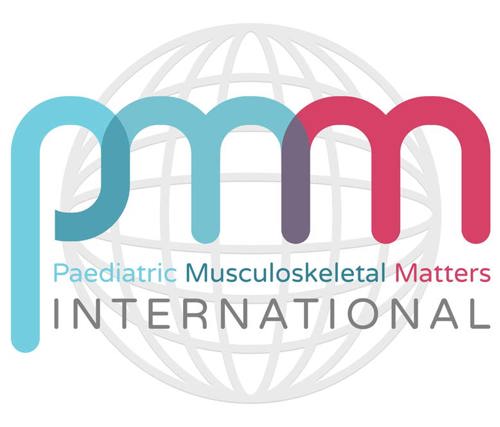 pGALS is a simple, quick and validated musculoskeletal screening tool for use in the assessment of the school-aged child. It has been developed from the adult GALS through consultation with doctors and therapists, most of whom are members of the British Society for Paediatric and Adolescent Rheumatology (BSPAR). To find out more about pGALS and when to use it please access pmmonline.org.
pGALS app
Developed by Newcastle University, UK, the pGALS app is a study aid that takes you through the pGALS steps with explanatory notes, images and relevant links to additional information including a checklist of the pGALS steps, a revision checklist and examples of how to record the pGALS findings. Download the app now.
pGALS eLearning module
Developed by Newcastle University, UK, this short course provides knowledge to support musculoskeletal assessment of children and young people. The course is free to access and suitable for all clinicians but particularly useful for medical students. It takes 30 minutes to complete and you will receive a certificate of completion. Access the course now.
pGALS Assessment: A step by step guide