Ellen Miller
Ellen became Acting CEO in November 2020. Leading on ensuring the charity is clear about its direction and ensuring delivery, her role also encompasses strategy and planning and transformation.
Ellen joined Versus Arthritis in September 2020 from Victim Support, where she was Services Director for a wide range of local services and strategic relationships across the North/Midlands, also leading on work nationally on sexual violence, domestic abuse and managing responses to major terror attacks. Prior to this her career spanned the statutory, charity and commercial sectors, working particularly in strategy, commissioning, performance and transformation.
In her spare time, Ellen plays 2nd trombone in a brass band and volunteers on the Board of her local food bank.
Charlotte Guiver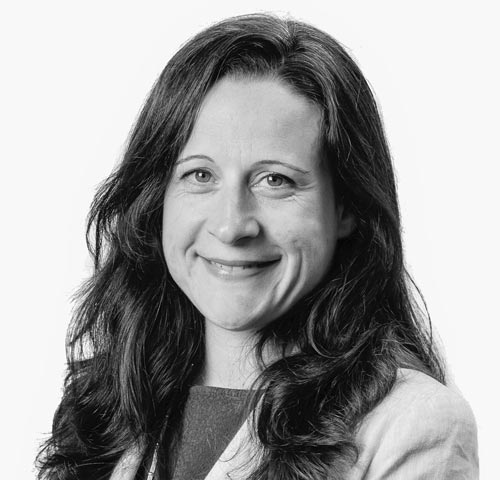 Charlotte became Director of Income at Versus Arthritis in 2017following the merger, having been at Arthritis Research UK for several years. Charlotte's priority is to grow income and enable the charity to be financially sustainable.
Her focus over the last few years has been to identify and introduce new commercial income streams to help achieve faster growth, leading on Versus Arthritis's first commercial start-up, Arthr, which launched in 2020.
Charlotte has worked in various senior roles across the not-for-profit sector, including at the British Lung Foundation and British Heart Foundation, combining her income generation and marketing knowledge with her passion for medical research, health and social care.
Dr Helen Timbrell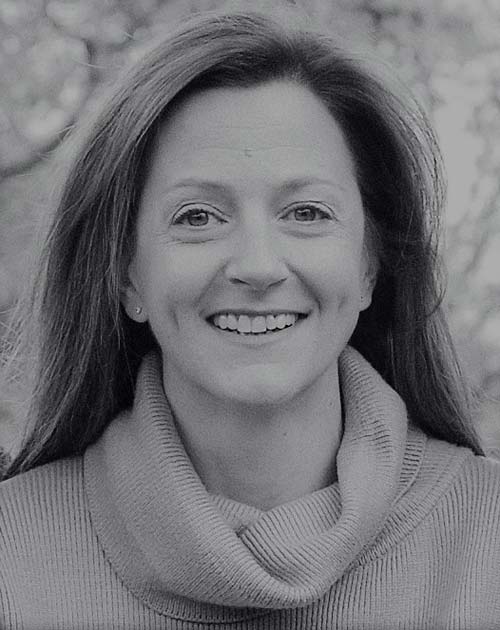 Helen joined the charity in August 2020 as Director of People and Organisational Development. She is the executive director for HR, Diversity and Inclusion, Organisational Development and Workplace Wellbeing.
Helen has spent over 20 years in the charity sector including as a Director with Samaritans and the National Trust, and as a Trustee with Girlguiding UK and the Association of Volunteer Managers.
Prior to joining Versus Arthritis Helen worked as a consultant focussing on organisational development and volunteering in UK national charities including with the Scouts Association, Citizens Advice and SSAFA. Helen is a qualified coach and holds a PhD and MBA, both exploring people issues in charities. Her recent work explored the differing experiences of White and Black, Asian, and Minority Ethnic volunteers within four charities and current research is exploring issues of access and inclusion in charity sector coaching programmes.
Helen currently volunteers as a member of the HR Sub Committee for Amnesty International UK and as Event Director for her local parkrun.
Dr Neha Issar-Brown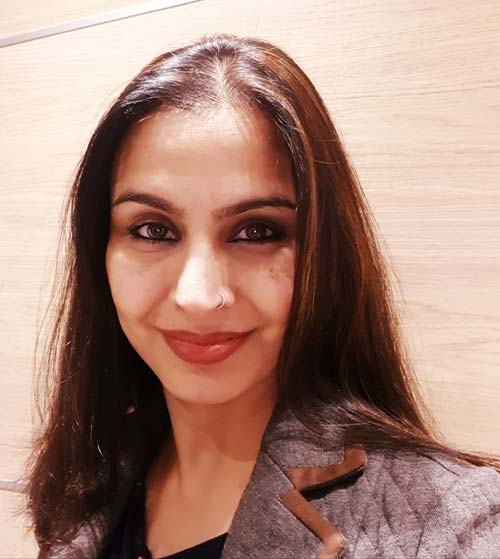 Dr Neha Issar-Brown joined the leadership team in Versus Arthritis in July 2021 as Director of Research, bringing with her over 15 years of experience across the scientific research, funding, evidence analyses, governance and policy sectors, with a broad skill base gained within private, public and not-for-profit organisations internationally.
Prior to joining Versus Arthritis, Neha was Director of Research, Policy and Innovation at Fight for Sight, where she initiated the development of the charity's first patient centric research strategy.
Neha is passionate about patient involvement and has conceptualised and led many flagship initiatives with patients at their core, including the MRC-NIHR partnerships on multimorbidity and ME/chronic fatigue syndrome.
Her voluntary work extends her broader commitment to diversity and includes being an RCOG women's voices panel member, a L'Oreal women in science, STEM ambassador and Teach First UK youth mentor. Neha also sits on the Governing boards of educational academies, where she serves as an equality, diversity and inclusion champion.
Chris Phillips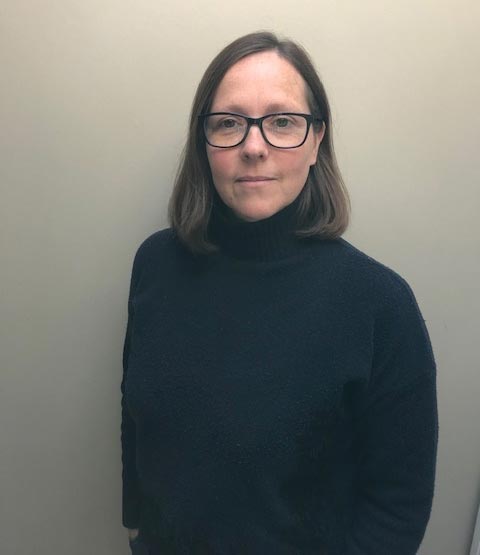 Chris joined Versus Arthritis in May 2021 as Interim Director of Marketing, Communications and Engagement. She leads our external communications, media and marketing teams to ensure people know who we are, what we do and why - and feel motivated to join us!
After a decade in television and journalism, Chris moved into communications, first in Whitehall then the third sector. She has worked for a range of charity brands including Barnardo's, RNIB, CLIC Sargent and most recently The Children's Society, and is a passionate advocate for social justice.
Paul Barton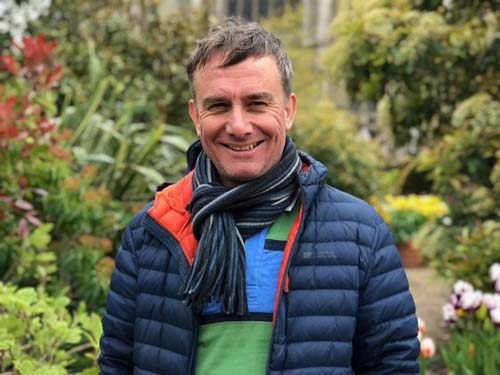 Paul joined Versus Arthritis in May 2021 as Interim Director of Digital, Data and Technology. He leads on capability to deliver on-line services to people with arthritis and helping the Charity continue to transform and make full use of its data and IT.
With over 25 years of experience of working in IT leadership positions at industrial businesses including Rolls-Royce, Inmarsat and BAE Systems, Paul brings a wealth of practical experience to the charity, helping to exploit the opportunity of new technology, whether that is cloud computing, big data or artificial intelligence.
John Fanning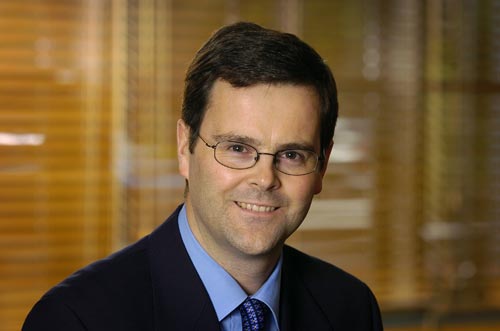 John Fanning joined Versus Arthritis in August 2021 as Interim Director of Corporate Services, leading on all aspects of finance, governance, risk, legal and safeguarding.
John is a chartered accountant and law graduate and has held senior finance and corporate services positions in the private, public and third sector.
Most recently John was the interim Director of Corporate Services at the Professional Standards Authority for Health and Social Care and the interim Director of Finance at the charities Relate and the Prince's Foundation. Previously, John held Finance and Corporate Service Director roles in various Scottish public bodies and has also worked for KPMG Consulting, ICI plc, and Deloitte.
John currently volunteers as the vice-chair of a Scottish charity that supports severely disadvantaged children and young people, and member of the finance and audit committee of a charity that supports links between Scotland and the east African country of Malawi.
Zoe Chivers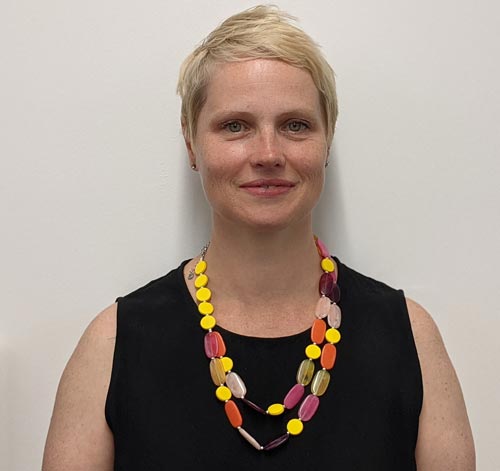 Zoe Chivers joined Versus Arthritis in 2018 as the Head of Services. She joined the Organisational Leadership Team July 2021 as the Interim Director of Support and Services, leading on implementing our strategy to respond to the needs of people with arthritis.
Zoe is a fierce advocate for people with arthritis across all areas of her work. With over 15 years of experience in the third sector across statutory, trust and healthcare funded contracts and commissioned services, she brings a wealth of experience in operations design, development and restructure including recruitment, people and budget management. Zoe has also created and lead on innovative delivery models and is especially enthusiastic about the use of technology in this area.