Applications now closed
Applications are now closed. Please join our professional network to find out about our future programmes.


Are you passionate about leading change in musculoskeletal care?
Following the successful launch of the Musculoskeletal Champions programme in 2018, we're recruiting more inspirational leaders committed to championing change in musculoskeletal (MSK) health care.
Our vision is to cultivate a community of multi-disciplinary leaders and influencers with the ultimate aim of improving the quality of lives for the 17.8 million people living the pain and disability of MSK Conditions in the UK.
We believe by working together, we can challenge and improve current MSK healthcare so people with MSK conditions receive the care they deserve.
The programme
Together with Ashridge Executive Education we have created a bespoke leadership development programme which will support you to become a Versus Arthritis MSK Champion.
If your application to this programme is successful, you will be supported and coached to develop your personal leadership skills, and drive forward a service improvement project on MSK care, either with a local or national focus.
The programme will run for 18 months and includes:
5 x residential learning modules at Ashridge Executive education business school(see key dates section).
4 x action learning sets (facilitated small group online sessions with your fellow Champions).
Access to an online forum to discuss ideas and connect with peers.
One to one support from an experienced mentor.
Support from Patient Insight Partners at Versus Arthritis.
Support and guidance from Versus Arthritis.
Who are Ashridge Executive Education?
Ashridge Executive Education, is an internationally renowned business school (part of Hult International Business School) which has been developing leaders across a variety of sectors for more than 50 years.
Who are we looking for?
We believe that transformation of MSK care is only possible with a multidisciplinary approach, so we are looking for individuals from a range of professional backgrounds and specialties.
You need to be involved in the design, commissioning and/or delivery of musculoskeletal care and could be a:
Clinician (including but not exclusively an AHP, Nurse, GP, Pharmacist, Rheumatologist)
Public health practitioner
Commissioner or Service manager.
Instead of hierarchical position we'll be focussing on your potential to lead, your self-awareness, willingness to reflect and learn, adapt to change and deliver impact.
Specifically, we are looking for:
Self awareness: the ability to reflect on personal experience and leadership capabilities.
Willingness to work in a multidisciplinary community and share ideas with peers.
Potential to lead and influence change.
Ability to challenge the status quo.
Sense of curiosity; ability to explore future possibilities.
Commitment to evaluating and communicating impact.
Long term commitment to improving population musculoskeletal health.
An idea for a service improvement project with a local or national focus.
Key dates
Applications open on Monday 14 January 2019

The closing date for applications is Monday 4 March 2019 at 4pm (please note the deadline has been extended).
Please register for your Grant Tracker account by the Friday 1st March 2019.

Interviews will take place at our London office (29 March, 4 April, 5 April, 9 April, 12 April)
Programme dates:
Virtual induction 23 May 2019
Residential learning modules at Ashridge Executive Education:
Module 1 26-28 June 2019
Module 2 25-27 September 2019
Module 3 22-24 January 2020
Module 4 13-15 May 2020
Module 5 23-25 September 2020
How do I apply?
Apply via grant tracker - https://gt.versusarthritis.org/Login. You need to register an account and the application form (titled "MSK Champions application form") will be live from the 14th January.
Once you have registered your grant tracker account and this been approved by our administration team you can access the application form, so please register for an account by Friday 1st March 2019.
Please download the MSK champion role profile (PDF, 164 KB) for more information.

We also have a MSK Champion FAQ document (PDF, 110KB) for futher information.
Accessibility
We are committed to creating a truly inclusive learning environment, and as such we will work to enable individuals who may require adjustments and/or additional support to participate fully. If you have any concerns or require further information, please email us at champions@versusarthritis.org.
Top tips
Top Tips for your MSK Champion application:
Please answer all sections of the MSK Champion application form in full.
Refer to the role description for detailed information about what we're looking for.
Be honest in your answers, we're looking for people with self-awareness, openness in discussing strengths, weaknesses, areas of vulnerability and consequently your needs from this leadership development programme.
Identify how you participating in this programme will lead to improved outcomes for people with MSK conditions.
Dedicate sufficient time to complete the form; you can complete your application in stages and save your progress rather than completing it all at once.
Please check our FAQs document (110 KB) and if you would like to discuss the role in more detail please email Champions@versusarthritis.org.
Meet the MSK Champions
In November 2018, 14 Health Care Professionals from across the UK became our inaugural group of MSK Champions. Through a rigorous and competitive selection process, these 14 inspirational individuals were selected due to their determination, humility and experience to drive improvements in MSK healthcare.
To build a galvanised and connected community of champions we need the right people, with the passion, potential and willingness to work collectively to deliver results. Our current cohort of Champions are undergoing training at the prestigious Ashridge business school to develop and refine their leadership skills to transform MSK healthcare on a national and local level.
Find out more about our current MSK Champions below.
For more information or to get in touch with the Champions please email champions@versusarthritis.org.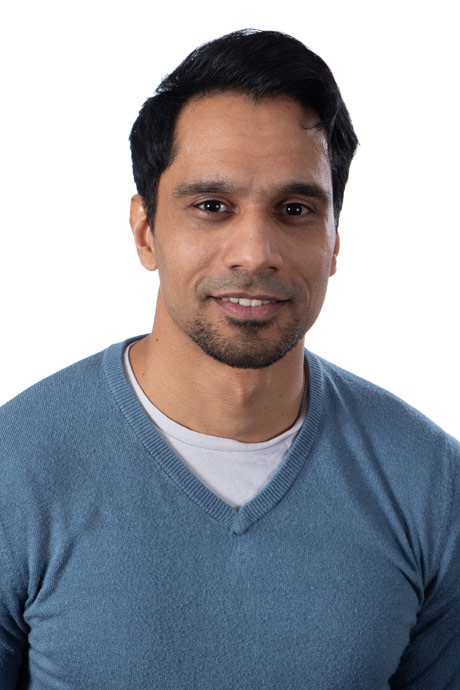 Imran Sajid
Profession: GP, MSK, Diagnostics, Urgent Care and Digital Strategy Lead
Location: West London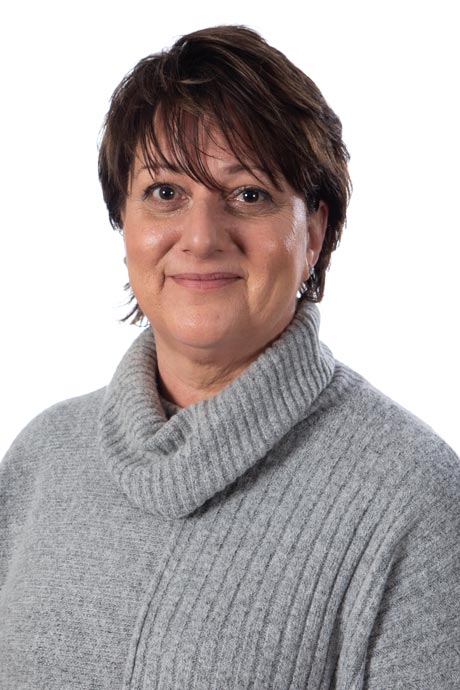 Helen Gibbs
Profession: Musculoskeletal Services Lead
Location: North East London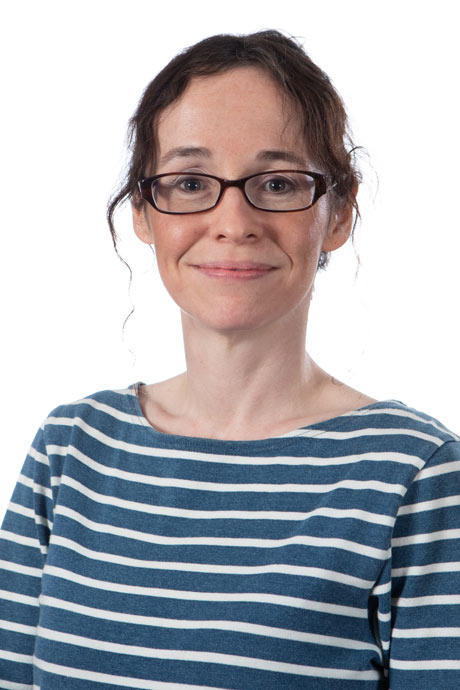 Maura McCarron
Profession: Rheumatologist
Location: Belfast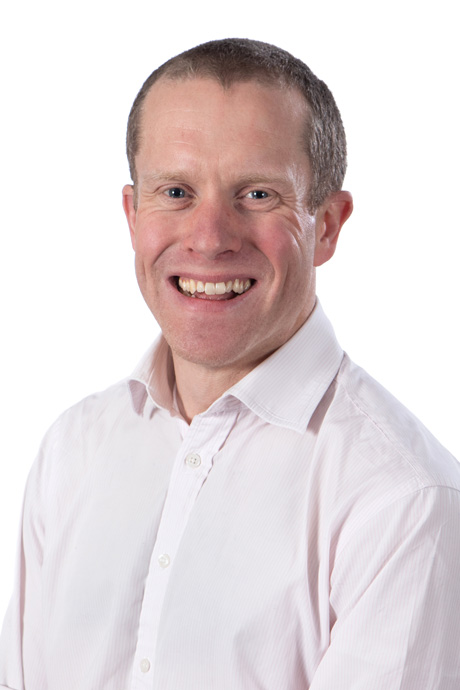 Daniel Murphy
Profession: GP and Rheumatologist
Location: Devon and Exeter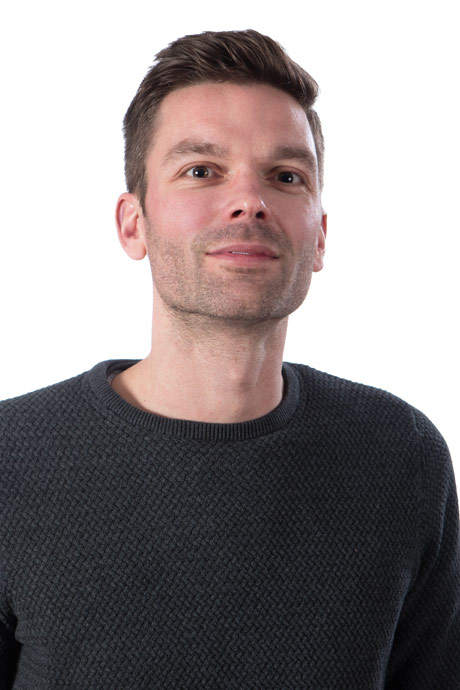 David Pilbury
Profession: Lead Physiotherapist/Clinical Specialist in Rheumatology
Location: Manchester
Asim Suleman
Profession: GP with special interest in pain management
Location: Bradford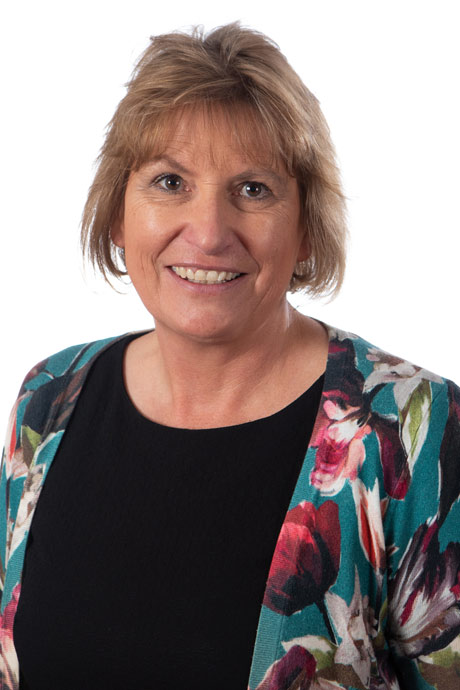 Ruth Sephton
Profession: Consultant Musculoskeletal Physiotherapist
Location: St Helens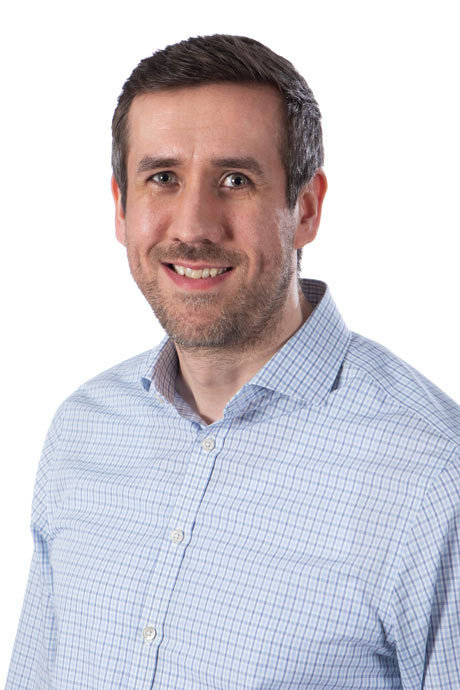 Andrew Reilly
Profession: Deputy Head of Physiotherapy and MSK team leader
Location: Cumbria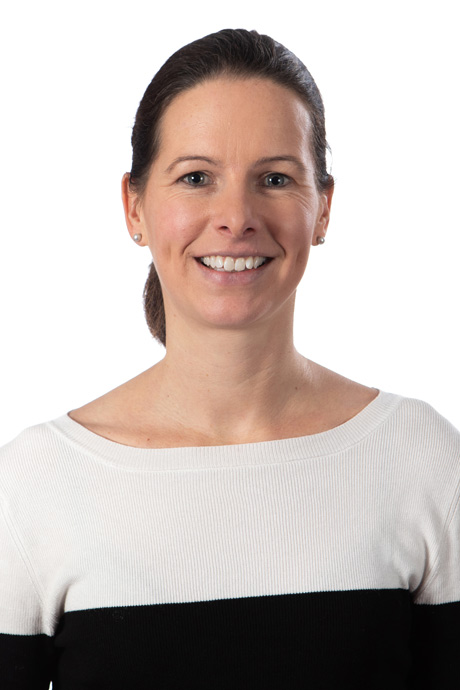 Roanna Burgess
Profession: Consultant Physiotherapist/Musculoskeletal Lead
Location: Sandwell and Birmingham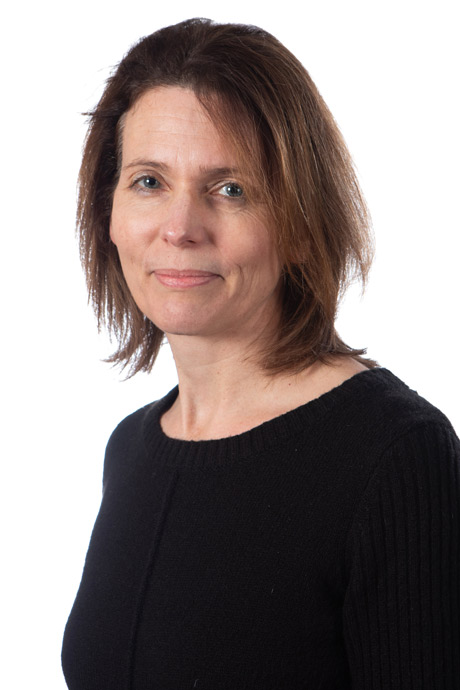 Nicky Wilson
Profession: Consultant Physiotherapist and Lecturer in Physiotherapy
Location: London and Southampton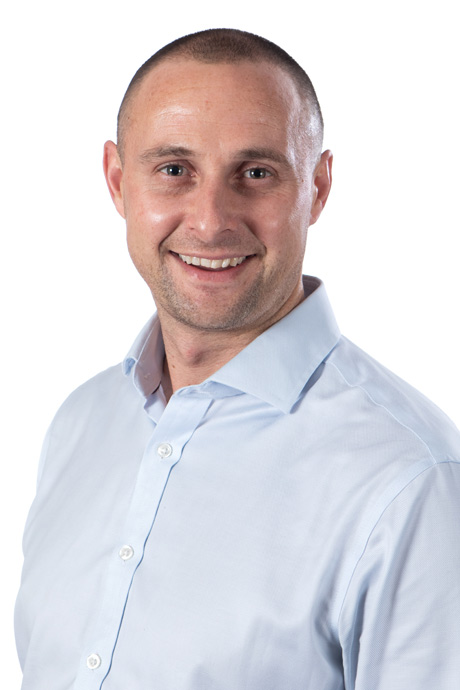 Paul Allan
Profession: Deputy Director of NHS Delivery
Location: Kent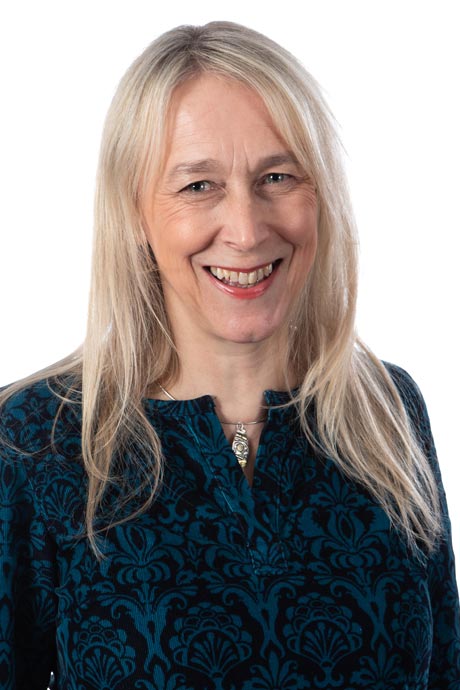 Nina White
Profession: Orthopaedic Outreach Service Manager
Location: Shropshire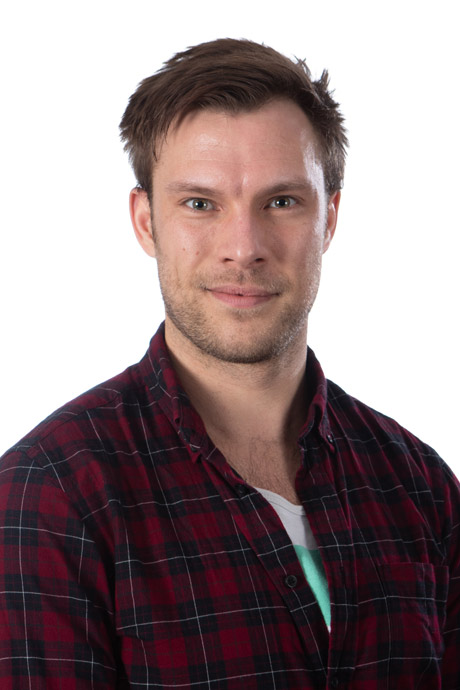 Benjamin Wilkins
Profession: Founder & Non-Exec Director, Good Boost.
Location: London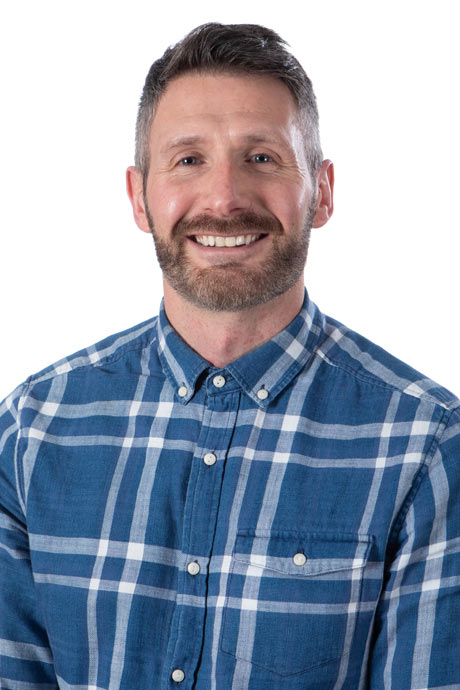 Ross Clifford
Profession: Programme Lead MSc Physiotherapy, Senior Lecturer, Extended Scope Physiotherapist
Location: Lincoln