Inspiring active communities
08 March 2022

PLEASE NOTE THESE GRANTS ARE NOW CLOSED.
We're delighted to announce that, we've teamed up with Sport England to help distribute grants from their 'Together Fund' (previously called Tackling Inequalities Fund) on behalf of the Richmond Group of Charities.
We've been successful in accessing £325,000 funding from Sport England's Together Fund and this fund will be made available to organisations in England to help support people with long-term health conditions to get active.
Versus Arthritis are also investing £150,000 funding to make this opportunity UK wide.
Through the Let's Move Together fund, we're making £150,000 available to local organisations supporting people with arthritis and other long-term health conditions to get active in Northern Ireland, Wales and Scotland.
In previous rounds of the Tackling Inequalities Fund and the Let's Move Together fund we've awarded grants to 78 organisations. Supporting them to increase local exercise opportunities through activities such as rowing, climbing, yoga and walking.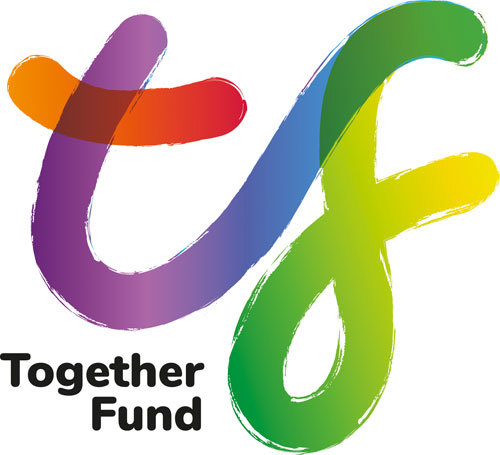 Together Fund (England)
The Together Fund has been set up to help organisations recover from the long-term impact of COVID-19.
It's designed to support specific activities and increase the availability of exercise opportunities in local communities. It can also be used to support community groups with developing their business planning, helping them reach their target audience.
Organisations in England (outside London) should work on creating opportunities for people with long-term health conditions to stay active in their local communities.
Let's Move Together (Scotland, Wales, Northern Ireland)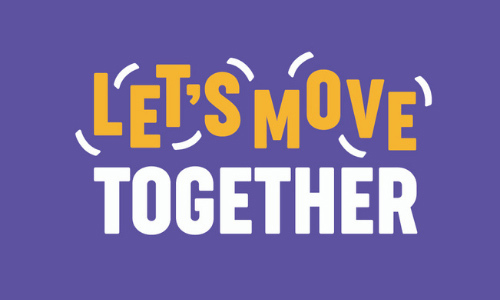 Due to the popularity of the scheme, the Let's Move Together round has been closed'
How will the funding be used?
Grants between £1,000 and £5,000 are being offered as part of the fund.
Additional funding may be available above the £5,000 but you will need to discuss this with a member of the Versus Arthritis team before submitting the application.
Funding should be spent within six months of being awarded, as the aim of the fund is to address the negative impacts of the COVID-19 pandemic.
We particularly welcome applications from organisations who support people with long-term health conditions, people from lower socio-economic groups, culturally diverse communities and disabled people.